When putting your home on the Real Estate market, one of the most important aspects is the first impressions which a buyer gets when they inspect your property.  Small items like a dripping tap, some loose tiles, loose carpet or a crack around the archway in the living room all can have a negative affect on a buyers first impressions.
We offer all of our home sellers our unique WOW-MAN program which is a professional handyman service to help them present their property for Sale and ensure they get the top price and the fastest possible property sale.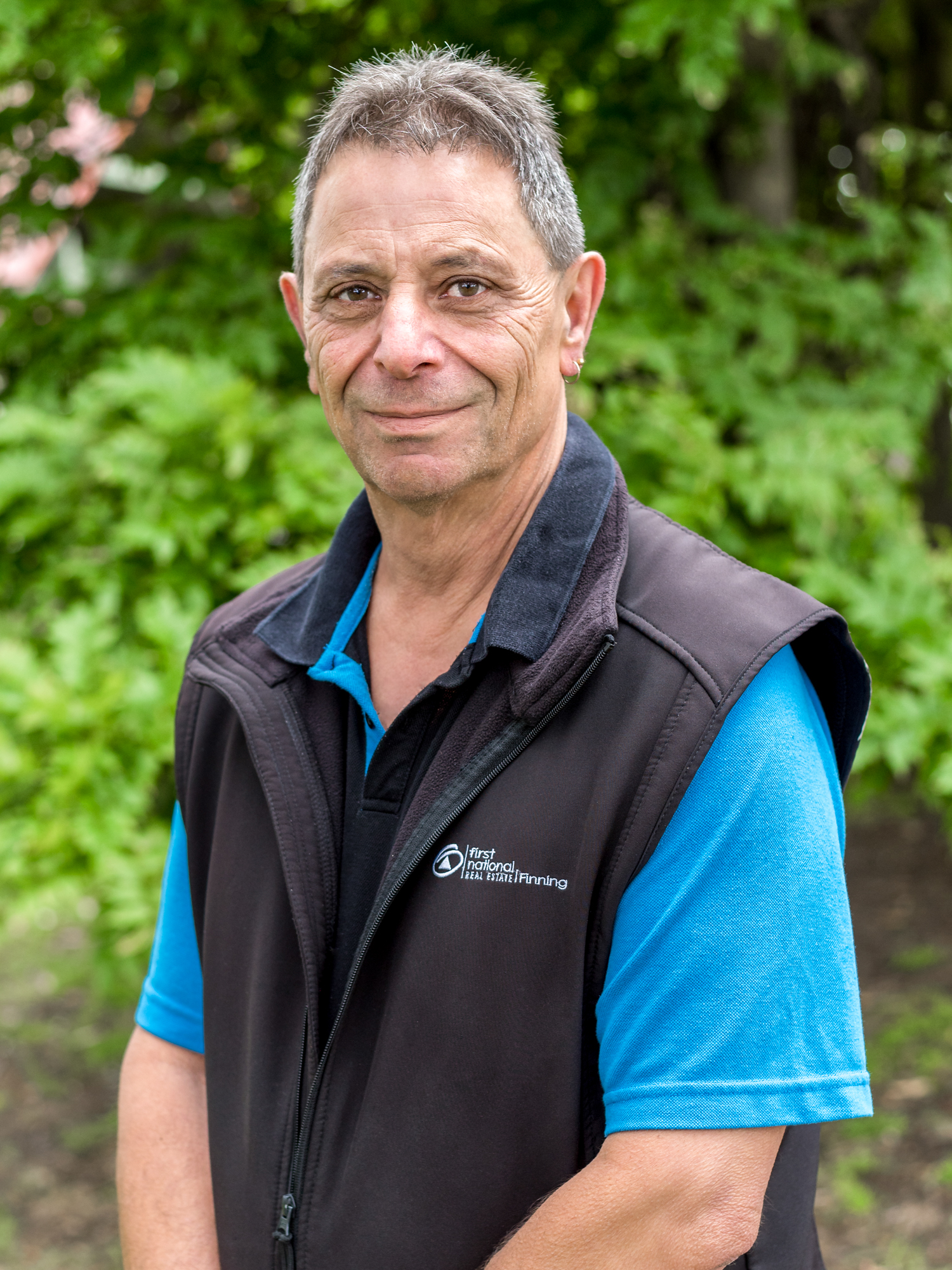 No Tricks - No Cost - Just Great Service.
We are prepared to put our money where our mouth is to prove to you that there really is a difference between Cranbourne real estate agents.